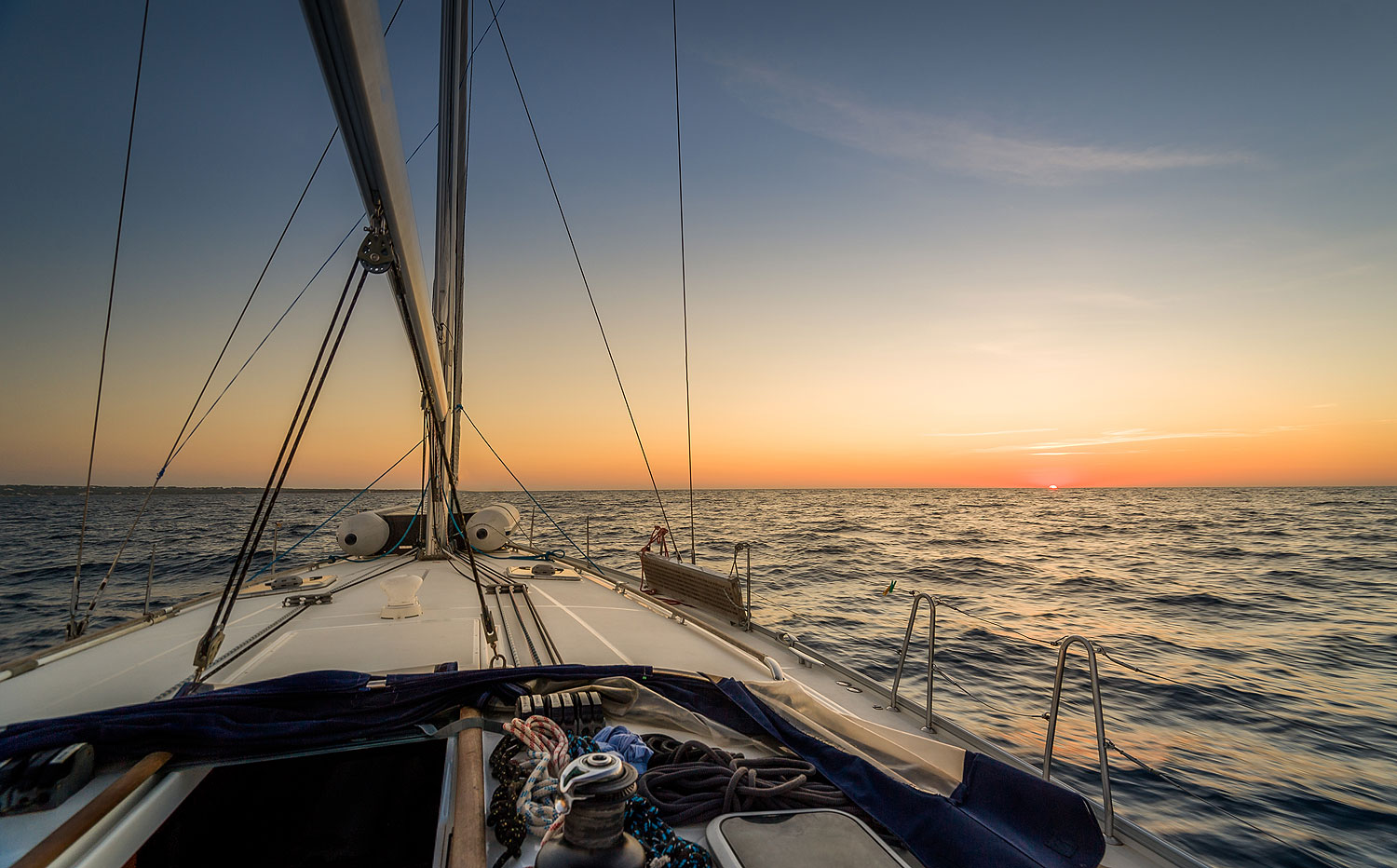 Will confirm all bookings in writing along with the following documents: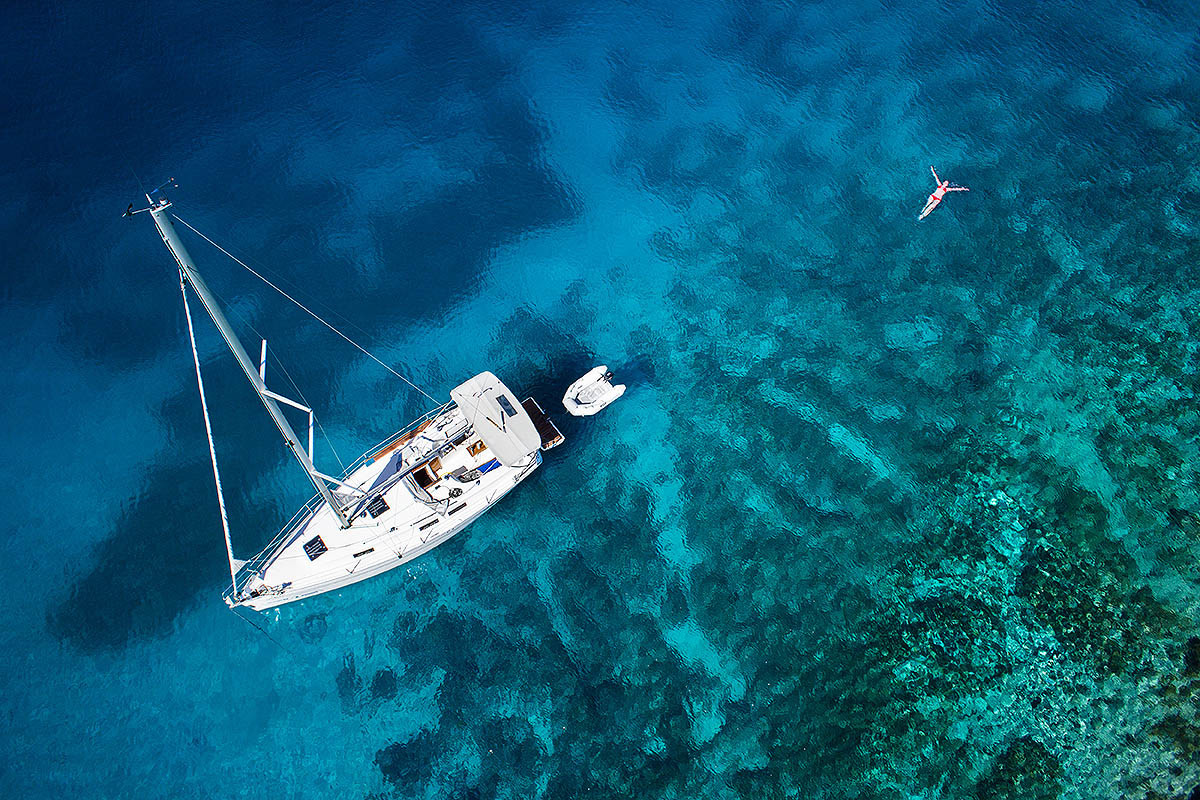 GENERAL BOATS PAYMENT CONDITIONS
This particular conditions are only valid for boats renting:
The customer is requested to pay the deposit in cash or credit card. In case of loss or damage of the vessel or its extras, Planout, the day of landing may:
The day of disembarkation, in case of delay in the return of the boat, Planout may retain the deposit or a part of it as a penalty fee
Before embarkations, clients must pay the boat deposit, this deposit will be refunded after disembarkation
Important info about boats embarkations
If the hired boats were ready to be delivered before the scheduled time, Planout will contact customers to notify them that the embarkation (check-in) may be done earlier.
In the rental price moorings are included in the harbor the days of embarkation and disembarkation. By following the port authorities instructions, the customer will have to leave the moor- ing the next day to embarkation before 8.30 AM
Once a reservation is formalized on behalf of a client, it will be considered a firm reservation and if the client could not take the charter, all payments made to date will be lost.. In the event that the agency could provide an alternative customer, a 10% cancellation fee will be charged.
The agency is required to deposit the amount indicated in the reservation document in Planout`s bank account within the stipulated period, and submit the documentation requested in the reservation document (at least 20 days before embarkation)
If Planout does not receive the documents or required payments on time, we can cancel your booking for based on agency`s non-fulfillment of The agreement.
All potential complaints made by a client will be recorded on Planout base and sent to the head- quarters in Murcia. The management will reach a decision and will provide a written response to all complaints within 7 days of its presentation at the base